Win Your Mortgage Payments!

Mortgage Sweepstakes

WIN up to $25,000 on your first-year payments

Our specially trained agents can help and guide you!

Second Mortgages

One Stop For All Your Mortgage Needs

Be it to purchase a property, pay off debts. We can help.

Private Mortgages

One Stop For All Your Mortgage Needs

Are you a Senior aged 55 and over? If so you may be a good fit!

Reverse Mortgages

One Stop For All Your Mortgage Needs
Better Mortgages start here.
We partner with lenders who share our beliefs that applying for a mortgage or financing should be fast, simple, and secure.
Our Customers Come First
We support our customers along every step of the way, helping to make sure you are taken care of always.
More Money in Your Pocket
We can help guide you to getting mortgage free faster or consolidating your debt to save money.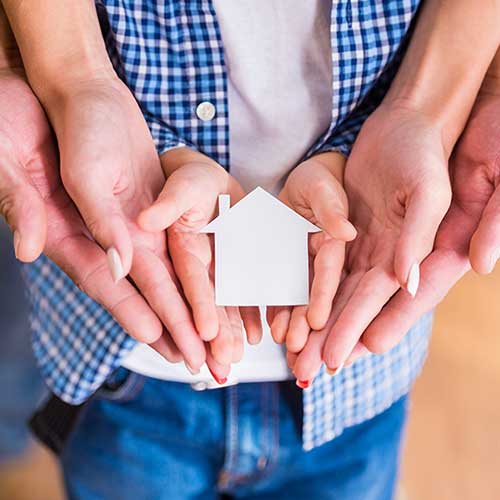 Wide Variety of Choice
We have access to many lenders and as such we can shop around for the best mortgage solution for your needs.
Experience that Counts
We have many years of experience in the Mortgage Industry and we bring that knowledge to you.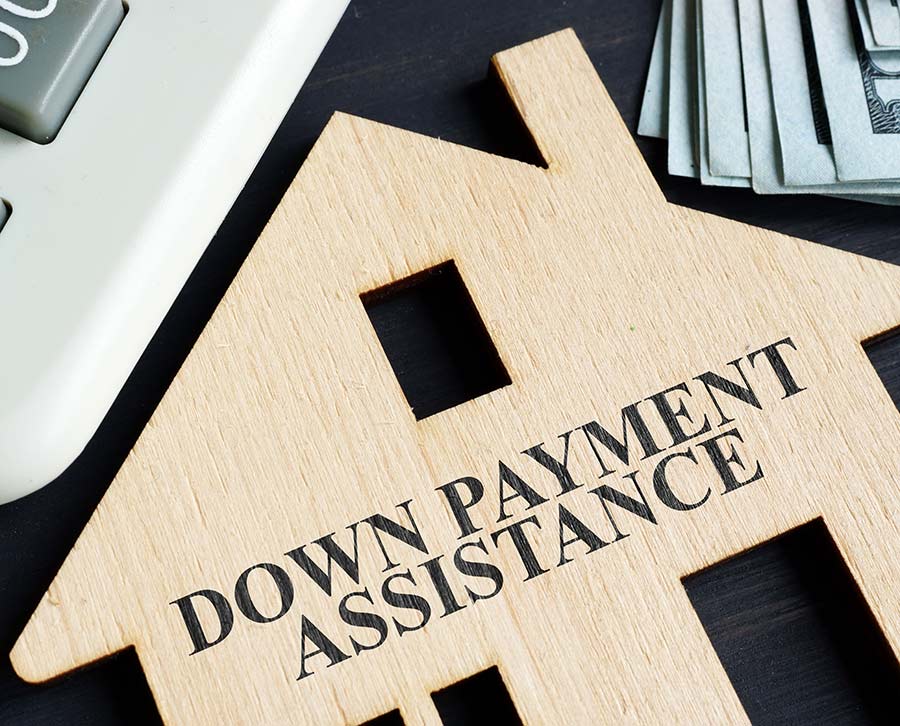 Receive up to $50,000 Down Payment Incentive
1st Time Home Buyers can now receive 5% to 10% Down Payment Incentive from the Canadian Government on a shared equity basis.
Learn More
* Insured mortgage rates, subject to change. Conventional and refinance rates may be higher. OAC. E&EO
Step 1: Contact Us
to get started
Step 2: Needs Analysis
what are you looking to do
Step 3: Verify Details and Sign
we will go over the documentation for final approval
Step 4: Funding
the final step
Building you a
better Mortgage
Goodbye Paperwork.
Hello Instant Approval.
Save Time & Apply Online Now.
A Broker will contact you within 24 hours to discuss your Mortgage Options.