Win Your Mortgage Payments!

Mortgage Sweepstakes

WIN up to $25,000 on your first-year payments

Our specially trained agents can help and guide you!

Second Mortgages

One Stop For All Your Mortgage Needs

Be it to purchase a property, pay off debts. We can help.

Private Mortgages

One Stop For All Your Mortgage Needs

Are you a Senior aged 55 and over? If so you may be a good fit!

Reverse Mortgages

One Stop For All Your Mortgage Needs
Mortgage Rates by Mortgage Alliance * Subject to change. Conditions may apply. OAC. E&EO
Mortgage Solutions Made Easy.
Solutions for all mortgage needs. Purchasing, Debt Consolidation,
2nd Mortgages, Investment Property, Business For self & more.
Customers Come First
We listen 1st and then provide the best financial solution to our customers to achieve their objective.
Save Money
We will present you with different mortgage options and guide you to select the best option to Save money.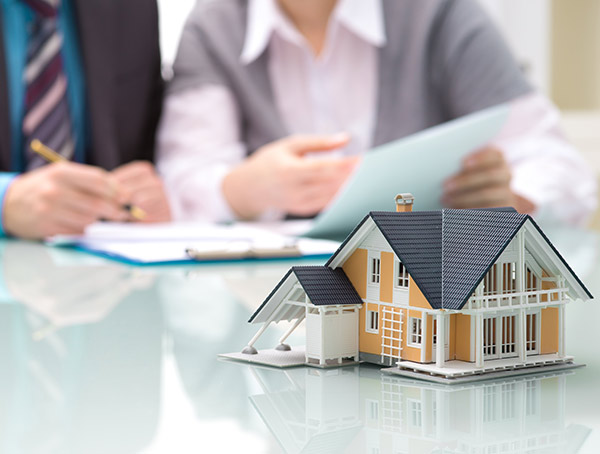 Variety of Mortgage & Financial Options
We got the Best Mortgage & Financial solutions for you irrespective of your situation.
We Have The Know How
Years of experience in the Mortgage Industry has helped us to help you better with proven results.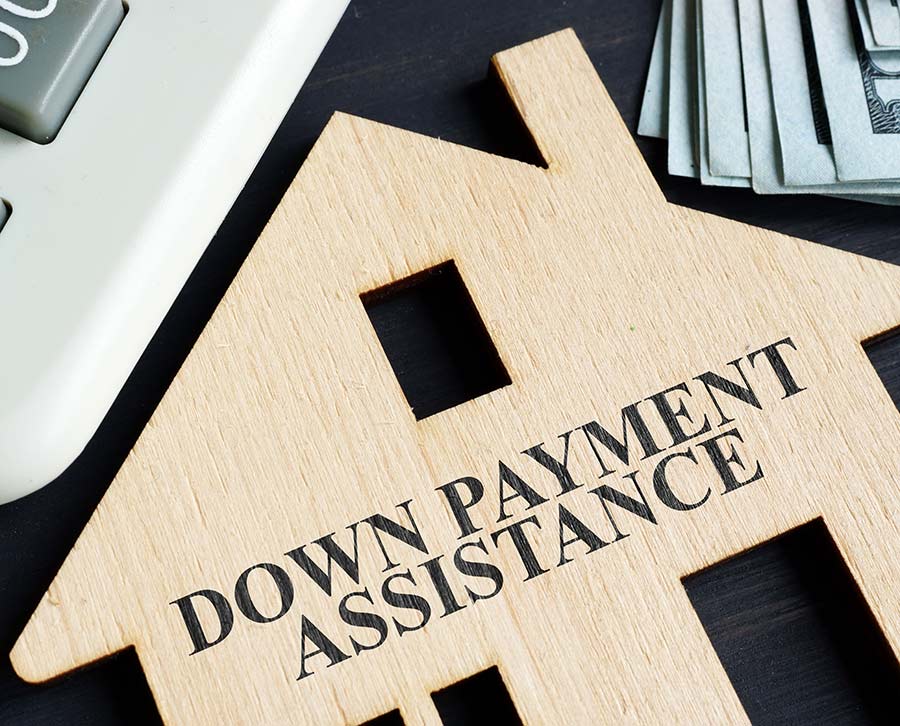 Receive up to $75,000
Down Payment Incentive
1st Time Home Buyers can now receive 5% to 10% Down Payment Incentive from the Canadian Government on a shared equity basis.
Learn More
Step 1: Contact Us
to get started
Step 2: Needs Analysis
what are you looking to do
Step 3: Verify Details and Sign
we will go over the documentation for final approval
Step 4: Funding
the final step
Building you a
better Mortgage
Goodbye Paperwork.
Hello Instant Approval.
Save Time & Apply Online Now.
A Broker will contact you within 24 hours to discuss your Mortgage Options.