Mortgages for the Self Employed
One Stop For All Your Mortgage Needs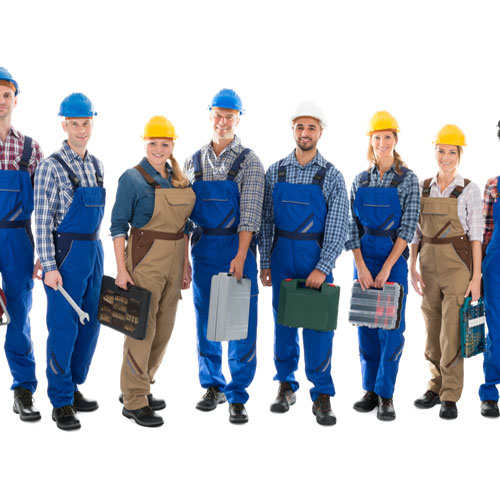 Business for self-Mortgage
If you are self-employed, Toronto Mortgage Exchange can help you with many mortgage financing options.
Our Self-Employed Mortgage product is specially designed for those who are finding it difficult to obtain a mortgage based on standard lending guidelines.
We know how tough it can be to be managing your own business. Sometimes your cash flow may not look pretty, and we do understand it.
We look beyond the traditional lending guidelines for business owners to help them with mortgage financing.
For additional details contact one of our representatives.