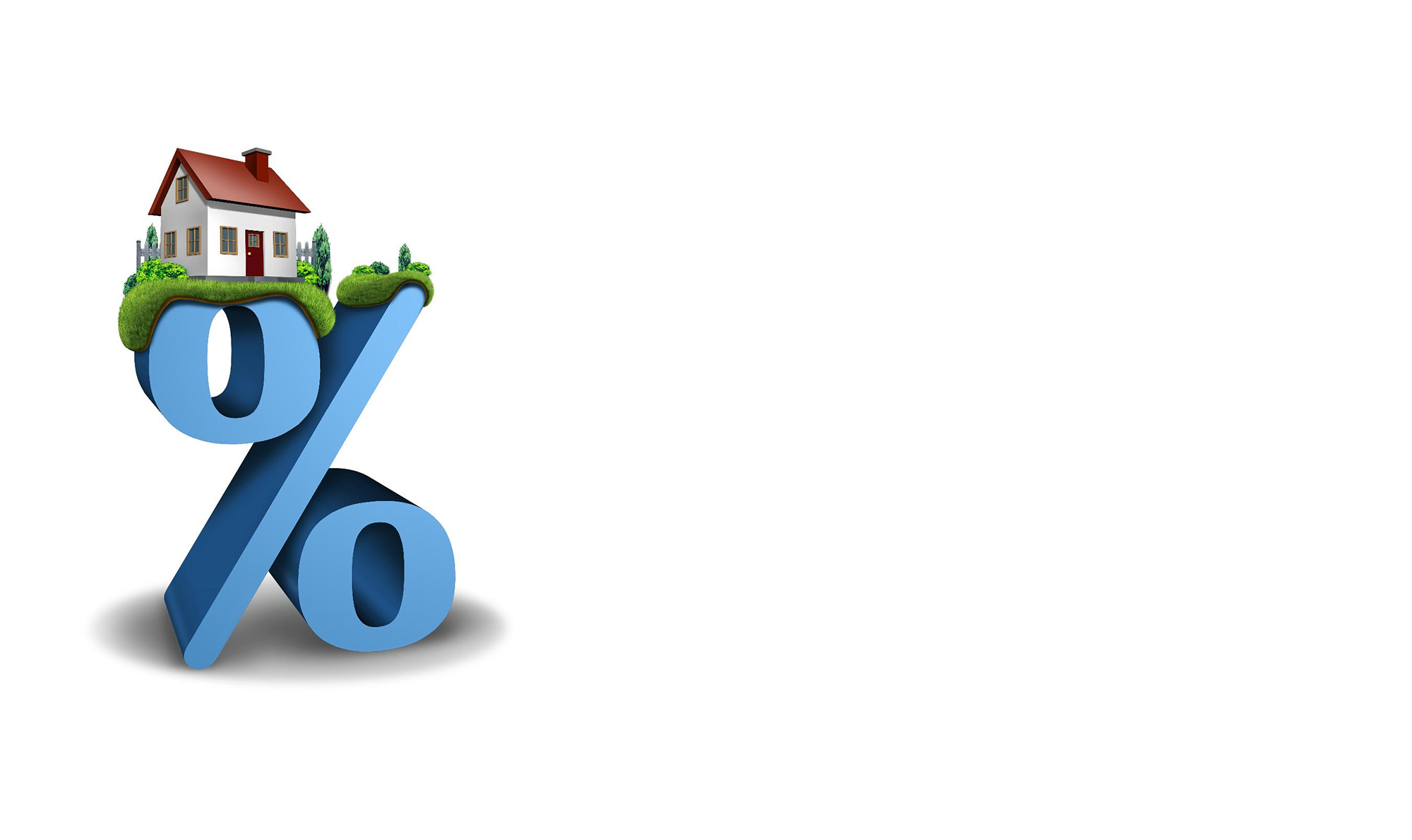 Mortgage Rate Specials
Fill out the form below to learn more!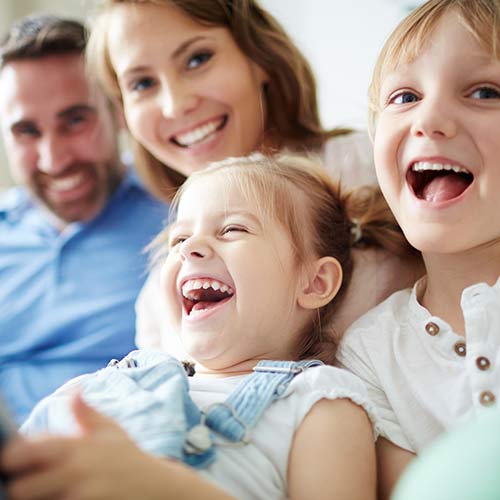 We got unpublished discounted Mortgage rates lower than Banks. If you are looking for a discounted mortgage rates please let us know by filling the form.

We look forward to working with you!
Call one of our representatives for a no-obligation and a confidential appointment.