Tap into Your Home's Equity
One Stop For All Your Mortgage Needs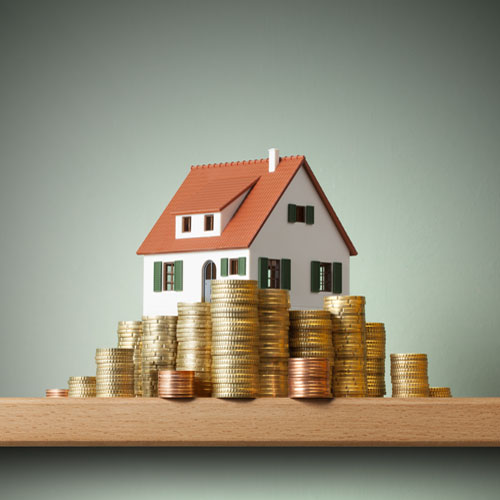 Home Equity Line of Credit
Are you looking for quick funds? The easiest and the quickest way to draw funds is to arrange a Secured loan using the equity of your home.
You may use funds to Pay off Debts | Home Renovations | Children's Education | Vacation and more...
The Process is easy and usually, funds can be deposited into your bank account within 3 days.
Call or email today for full details and a FAST mortgage pre-approval!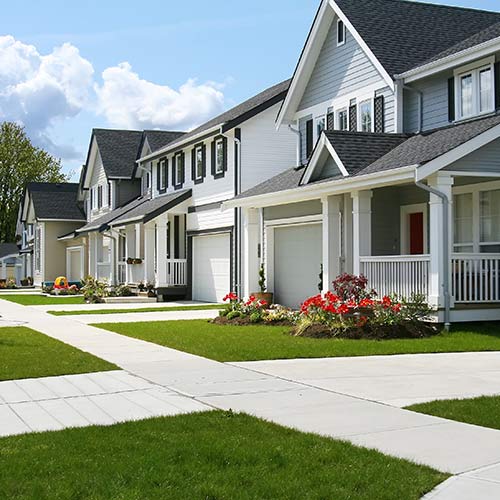 How much will I qualify?
The amount will depend on the current market value of your home and the total debts including the mortgage balance.
To calculate the amount, simply take 20% off the current home value. From this figure deduct the mortgage balance and the total of all debts you want to pay off.
If the balance is a positive, call one of our Brokers to find out how much you qualify for.