Why Use Toronto Mortgage Exchange?
One Stop For All Your Mortgage Needs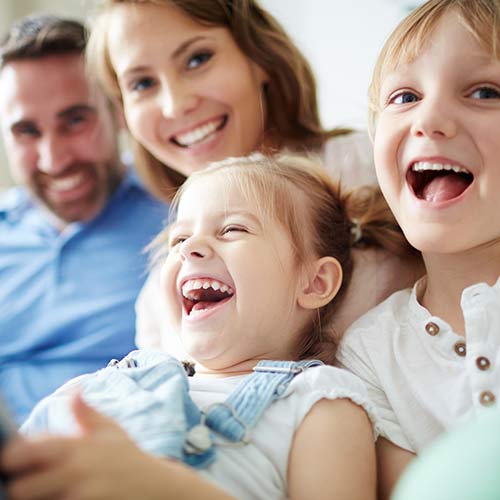 TME professionals are highly trained to provide our valued clients with the best possible advice and deliver financial solutions.
Our main objective is to match your financial needs with the best suited financing product considering the information you have provided to us.
We can source the best suited Financing Product for you irrespective of what your situation is at any given time in a timely manner. That is our Guarantee.
Call one of our brokers to find out how we can help you with your mortgage financing needs.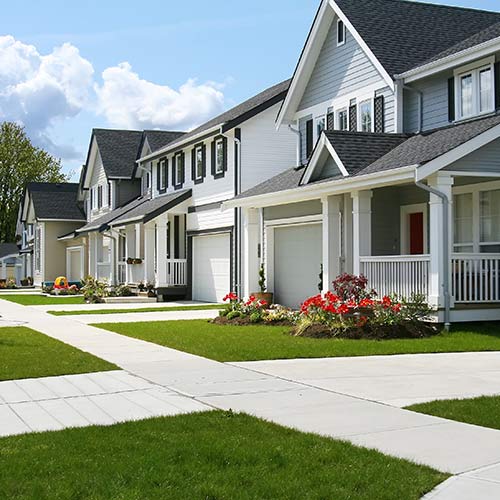 We will always look after your interest.
Toronto Mortgage Exchange can offer a variety of Mortgage Financing Advice and Products to suite your needs. We may even customize it to save you money.
There is a wide assortment of options and features available to you with Toronto Mortgage Exchange. Shopping around takes a lot of time and effort on your part. That's why we have designed and implemented a One Stop Mortgage Financing Process to Save Time and Money.
It pays to work with a Toronto Mortgage Exchange professional who will help you to the best possible solution at any given time.
Choosing the wrong mortgage can cost you thousands of extra dollars. Oure Brokers are trained professionals who can help you save on your mortgage dollars.
Reasons to use Toronto Mortgage Exchange.
Access to multiple sources for funds.
Quick pre-approvals with no obligations.
Experts at matching your requirements with the best-suited mortgage product
Rate hold up to 120 days. Some conditions apply.
Always work keeping your interest in mind.
Real time current mortgage rates
Well trained Brokers with knowledge in current trends.
Competitve mortgage rates at any given time.
Save you time and money!
Brokers have vested interest in satisfying your needs since they rely on referrals and repeat business.