Consolidate Your Debts and Save
One Stop For All Your Mortgage Needs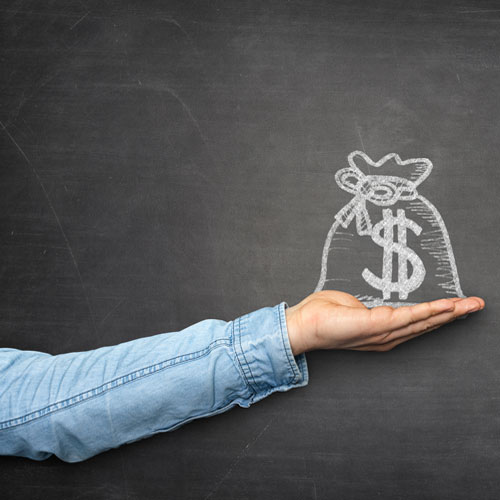 Debt Consolidation Mortgage.
Too many debts to handle? Do you have unpaid or late bills? We got solutions We can help you to consolidate all debts into one low payment.
Pay $40 monthly for every $10,000 debt $90 for $20,000 | $120 for $30,000

How much are YOU paying now?
We have helped hundreds of clients to get rid of debts with our Debt Consolidation Mortgage at a much lower rate than the high-interest rate that they were paying.
We can guide you from the beginning until all debts are paid off so that you can live a debt-free life. Our simple process will take only 3 to 5 days to complete and for you to be DEBT FREE.
Call Toronto Mortgage Exchange for a private and confidential appointment to analyze your debts with one of our Debt Consolidation Specialists.