Private Fund Mortgages
One Stop For All Your Mortgage Needs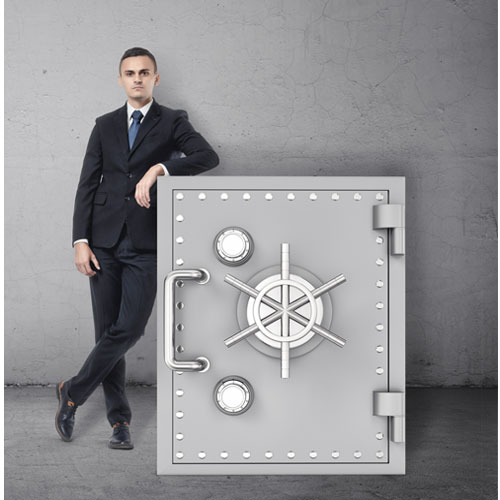 Privately Funded Mortgages
We provide Private Mortgages. Be it to purchase a property, pay off debts. We can help.
If you are unable to get funds from Financial Institutions for a mortgage or for debt consolidation, then you may consider obtaining funds from a Private Lender.
Our Private Lenders specialize in lending for those who are unable to obtain a mortgage from a bank. Be it your first home or 2nd we can help.
We got a pool of lenders waiting to fund. Unlike banks who will lend on income, credit, and down payment our private lenders will consider the property and the amount of down payment.
Call one of our representatives for a no-obligation and a confidential appointment.