Investment Property Mortgage
One Stop For All Your Mortgage Needs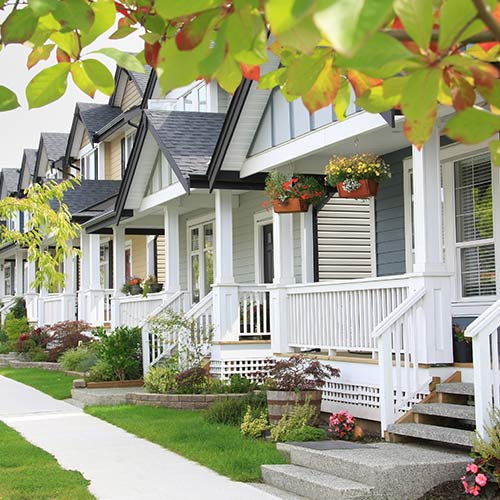 INVESTMENT PROPERTY MORTGAGE
Want to buy an Investment Property, Vacation Home, or Cottage? We can help. We have many products to help you out with a mortgage.
Rental Properties – Draw Equity from your home towards the down payment of a rental property and let the renter pay your investment property mortgage.
Mixed Used Properties – Storefront apartments are a great long term investment. Put as little as 35% down towards the Purchase Price and we will look after the rest.
Let the Renter Pay Your Mortgage.
Vacation Properties – We can help you whether it is a year-round vacation home or only accessible during summer.