Home Buyer's Mortgage
One Stop For All Your Mortgage Needs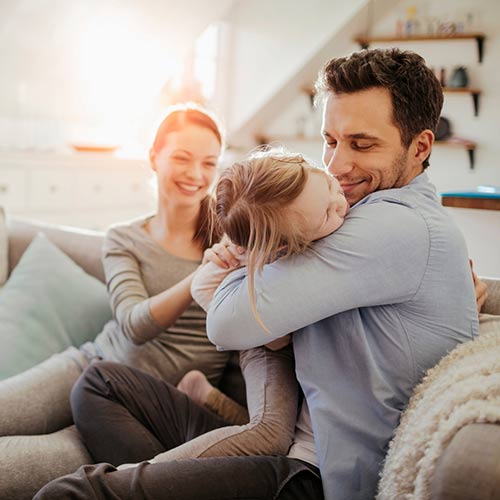 MORTGAGE APPROVALS & PRE-APPROVALS FOR HOME BUYERS.
Don't shop for homes without a pre-approved mortgage. If you are in the market as a first-time home buyer your first step should be to get a mortgage pre-approval. This will give you peace of mind when looking for properties. Knowing how much you qualify for with your income (or joint) will give you the confidence in placing an offer on a property you like to buy. You will also save time if all documents required for a mortgage are prepared well in advance.
we will advise you about the documentation (income confirmation, down payment confirmation, etc.) you'll need to supply upon conditional approval of your mortgage. Any conditions must be met for your mortgage to be fully approved. Pre-approvals are subject to your continued good credit and are usually good for 60, 90, or 120 days depending on the lende
Win your Mortgage Payments for a Year Up To $25,000*
Apply for a mortgage and you could be the next Winner!