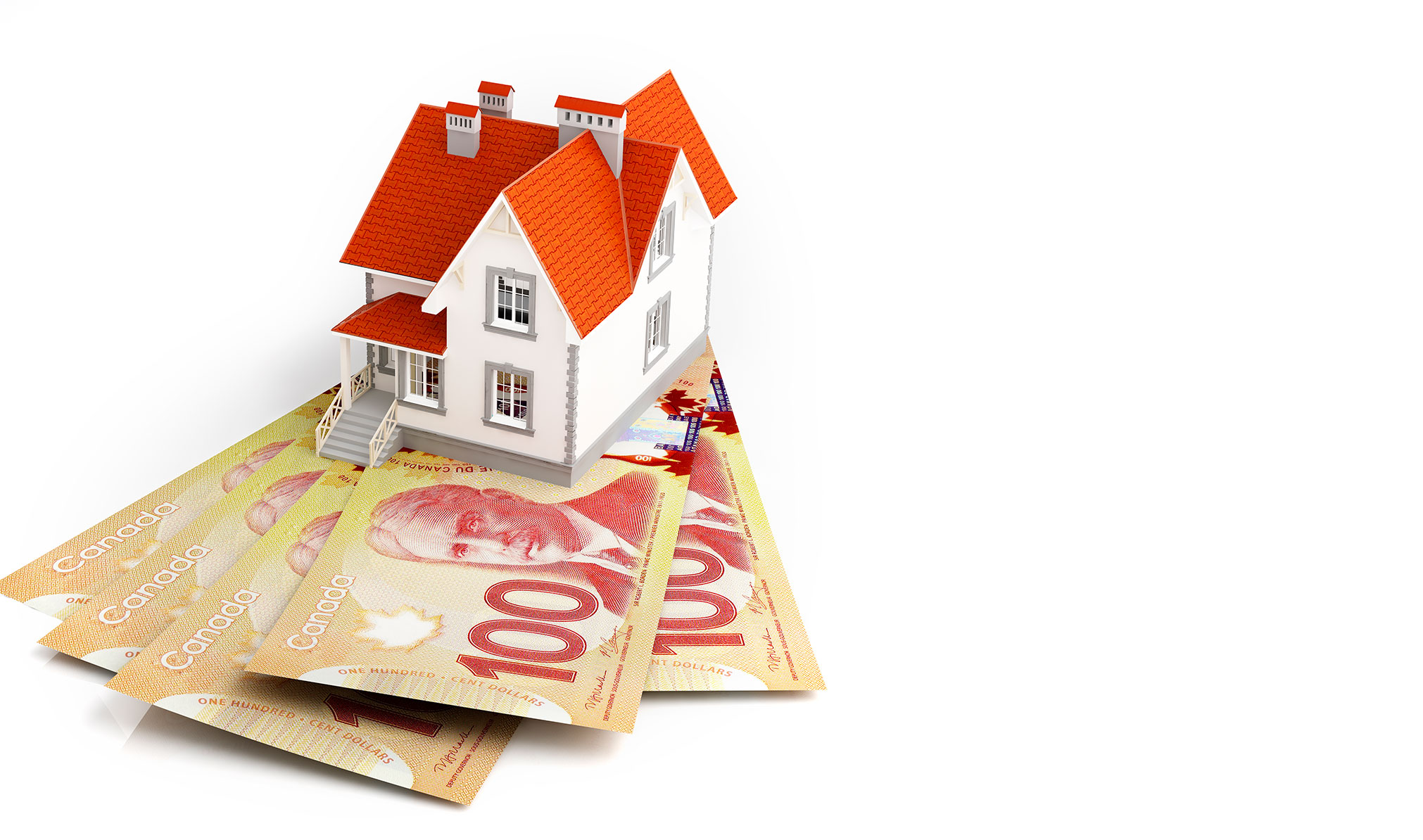 Debt Consolidation Mortgage
Fill out the form below to learn more!



CONSOLIDATE ALL DEBTS INTO ONE AND SAVE MONEY

Pay $ 40 monthly for every $10,000 debt! Oac.


Use Home Equity to draw funds to pay off all high interest rate debts such as Credit Cards, Loans, unpaid Bills & more

We can guide you until all debts are paid. Our simple process will take only 3 to 5 business days to complete and for you to be DEBT FREE.
Here's how much you will pay monthly. Oac.
Pay $ 80 monthly for $20,000 debt.
Pay $120 monthly for $30,000 debt.
Pay $200 monthly for $50,000 debt.

How much are YOU paying now?

APPLY NOW AND BE DEBT FREE IN FEW DAYS.

More than just Great Service & Rates.

Easy Approvals
Speed matters. Which is why we can determine if your approved quickly.

Transparency for all
We're big fans of the phrase, "what you see is what you get." No hidden fees, no hidden meaning

Built on Trust
We offer products and services designed to put our clients first. Always