Mortgages for New Comers
One Stop For All Your Mortgage Needs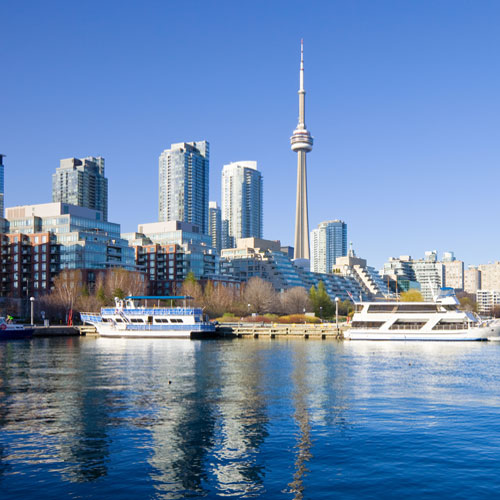 New to Canada?
We have a long history of helping newcomers Buy their first dream home.
We understand that as newcomers to Canada, you want to settle down as quickly as possible so that you can give the stability and assurance to your family.
Our unique Welcome to Canada mortgage product is designed with you in mind. Why not buy your 1st home with just 5% down?
We make the home buying process easy and will guide you with the type of documents you require for a mortgage pre-approval so that you can shop for properties with a peace of mind.
For Newcomers, we have many Mortgage options. Contact us to find out which option is best suited for you.