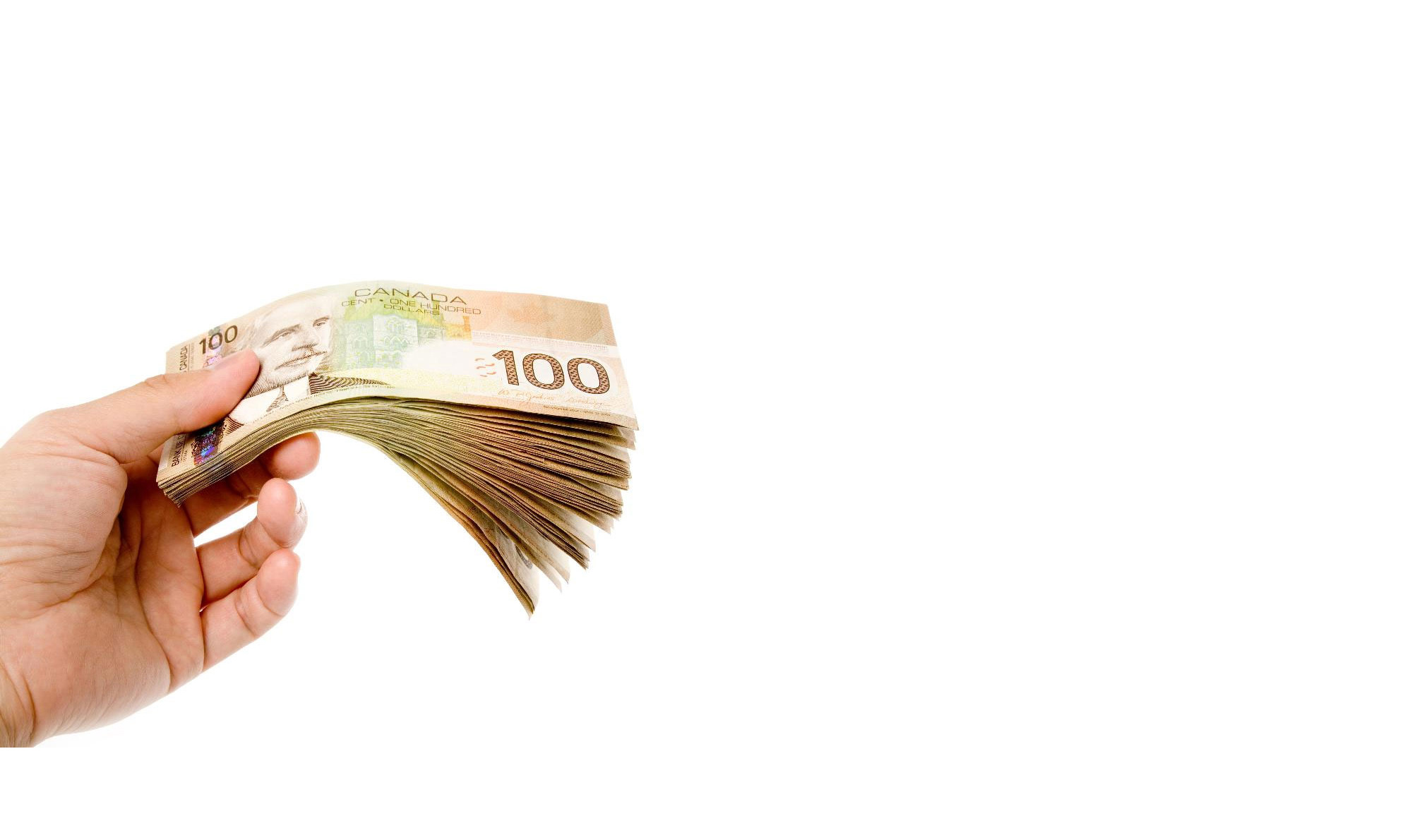 Instant Rebates And More
Fill out the form below to learn more!
HOME BUYER REBATES, TAX CREDITS, INCENTIVES & MORE.

First-Time Home Buyer Incentive - Receive up to $50,000 towards Down Payment to purchase a home.

Land Transfer Tax Refunds for First-Time Homebuyers – Receive a maximum refund of $4,000 of homes greater than $368,000.

Home Buyers' Amount - Claim a $5,000 non-refundable income tax credit on a qualifying home.

GST/HST New Housing Rebate - Receive a maximum Ontario new housing rebate of $24,000 if you paid the HST on the purchase of the land, and $16,080 if you did not.

RRSP Home Buyers' Plan - Use up to $35,000 of your RRSP or up to $70,000 for a couple towards down payment.