Cash Back Mortgage
One Stop For All Your Mortgage Needs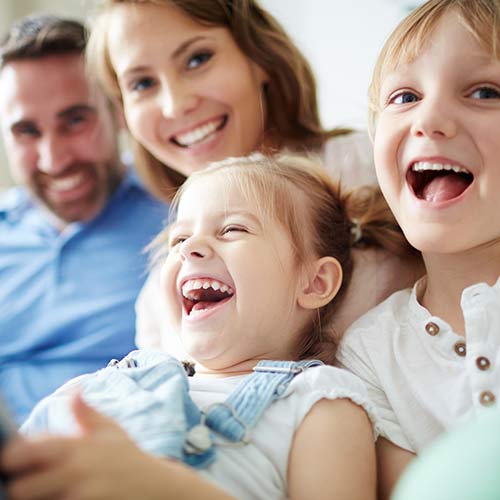 CASH BACK MORTGAGES
We got many Mortgage Products for clients.
1) Cash Back Mortgages
2) Up to 10% ($75,000) Down Payment
Incentive Program for 1st Time Home Buyers
3) Land Transfer Tax Rebates.
4) Win $25,000 Sweepstake - every quarter

For more information -
Call one of our representatives for a no-obligation and a confidential appointment.