First-Time Home Buyer Incentive
One Stop For All Your Mortgage Needs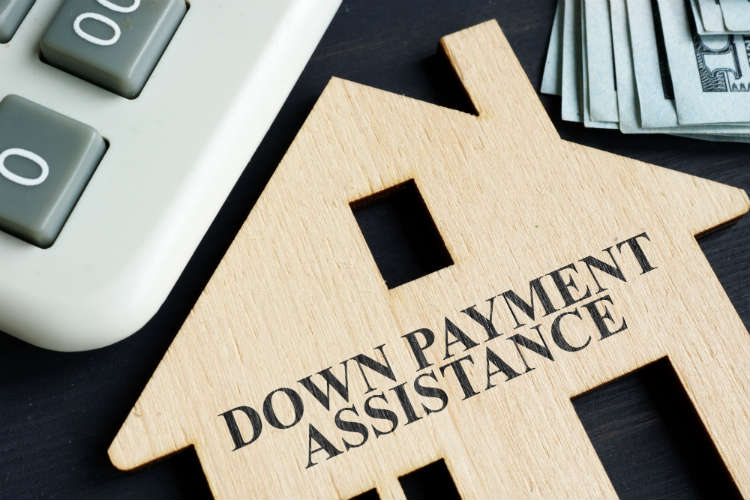 RECEIVE UP TO $75,000 TOWARDS DOWN PAYMENT OAC
No Monthly Payments and No Interest for 25 Years.
5% to 10% First-Time Home Buyer Incentive
1st Time Home Buyers can now receive 5% to 10% Down Payment Incentive from the Canadian Government on a shared equity basis. To qualify you must be a first-time homebuyer(s) and total annual qualifying income should not exceed $150,000. You should have a minimum of 5% of the Purchase price for the down payment from your own resources. Gifts from immediet relatives are acceptable.
Here's how it works if you do qualify.
Purchasing a Resale Property -Receive 5% of the Purchase price as Down Payment Incentive. That's $5,000 for every $100,000 oac.

Purchasing a New Development. -&Nbsp;Receive 10% of the Purchase price as Down Payment Incentive. That's $10,000 for evewry $100,000 up to a maximum of $75,000. Oac.

Please note this is a Government Incentive Program. The first-time home buyer will be required to repay the Incentive amount after 25 years or when the property is sold, whichever is earlier

Win your Mortgage Payments for a Year Up To $25,000*

You could WIN up to $25,000 on the first-year payments of your new mortgage with us. One lucky customer per 2021 quarter will win one grand prize consisting of the value of their new Qualifying Mortgage payments during their first year, up to a maximum of $25,000. Sweepstakes Period: January 1, 2021, to December 31, 2021. Amortization of 25 years on Multi-residential buildings.
Apply now using the form belowfor more information how you could apply for the 1st Time Home Buyer Incentive and to enter the $25,000 Sweepstake
First Time Home Buyers Incentive Information
(all fields required)